SEXY

BEAST

It emerged in a collision of energy and passion as an answer to all those deadheads who still think that sex is a taboo although it is 21st century.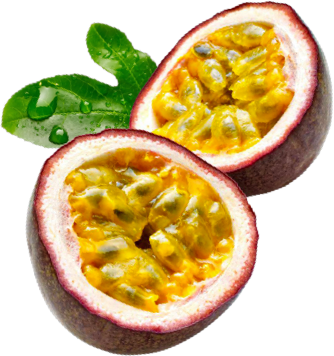 Marakuja -
passion fruit
it originates from Latin America, the same as guarana plant. Like guarana, maca extract stimulates, but in a slightly different manner. This is how we came up with this sexy combination.
While we enjoy it, sexy beast keeps scoring, provoking, raising energy levels in every way possible.